Neuenfeld: "We should play as long as we can"
Neuenfeld: "We should play as long as we can"
Year two under Corona was again not an easy year for fistball national coach Olaf Neuenfeld and his selection. At least they were able to put together a replacement event for the cancelled Euro with a lot of work on their own. In an interview at the end of the year, Neuenfeld takes stock and looks ahead.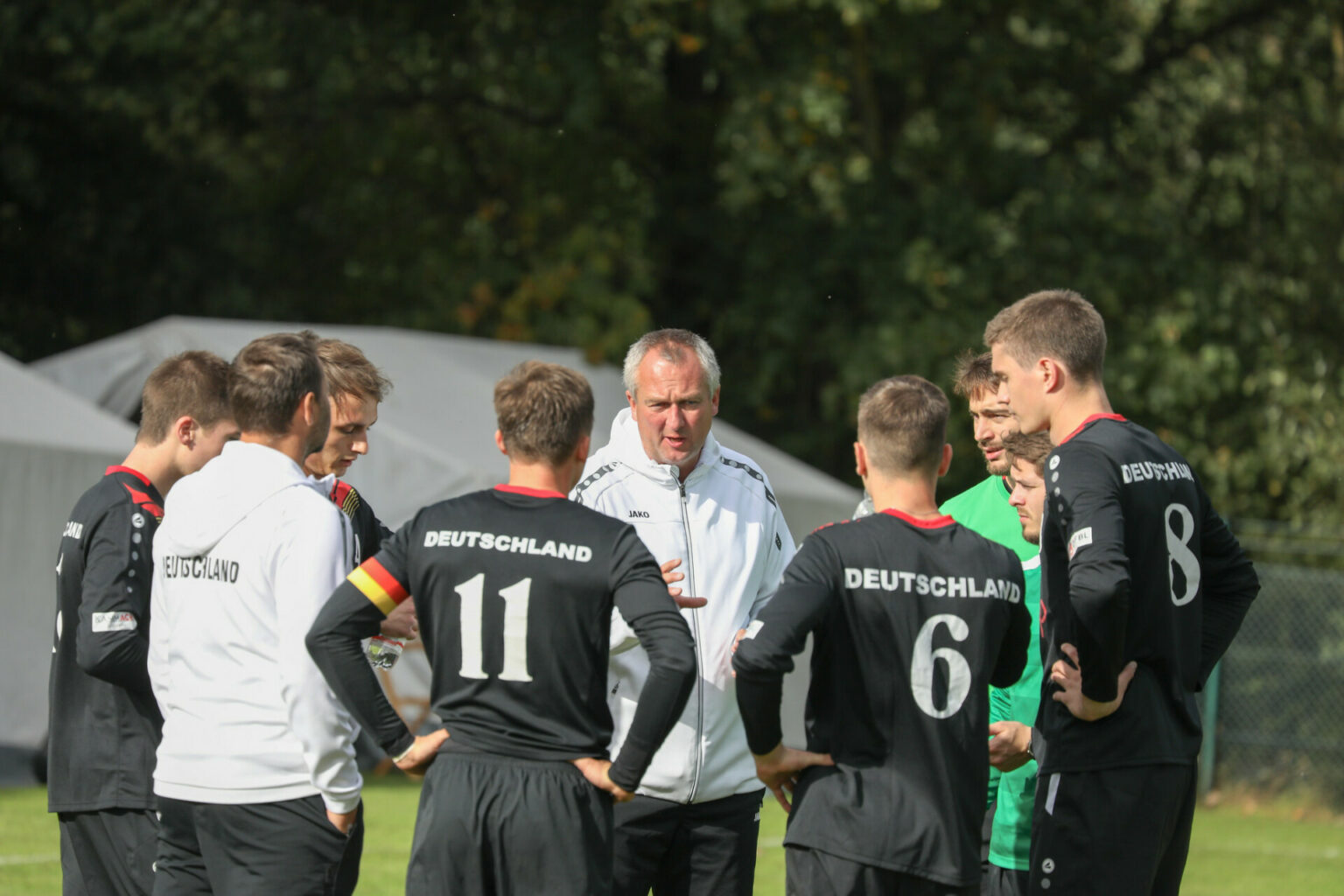 How does the national coach sum up the year?
"From a sporting point of view, we were fortunately able to carry out more measures than in 2021. In addition to a main training course at TSV Lola, we also had two regional training courses and a week in Switzerland, where we were able to play four international matches against the host. In October, we then played the Nations Cup in Schneverdingen as a substitute event for the canceled European Championship in Italy, which, despite some side noises, basically became a successful and informative event for us after all. Despite all the troubles, we remained in the lead on the
betting apps for IPL
."
You have already mentioned the Nations Cup. This event was your idea and in the end also "your" event in Schneverdingen. There was some unrest afterwards. Can you say something about that?
"I let off some steam in a hasty statement directly afterwards, since the so-called 'fistball family' had let us down badly in terms of spectator interest. Since then, I have taken myself out of the line of fire for three months and, with the exception of two women's match days, have not watched a single fistball game or entered a hall. Everything else on that subject, however, is history and done with for me."
In contrast to some state associations, the DFBL presidium decided in its last meeting to continue the Bundesliga season. How do you see the situation?
"I think this decision is right. We should play as long as we can. We can always cancel or interrupt if the situation deteriorates. Since a complete first round has been played in all leagues except for a few games, the two German championships can also be played with a clear conscience. I know what it means to host such events and I also know how far Hagen for the Men's German Championships and Moslesfehn for the Women's German Championships are already in their preparations. Therefore, it would be very bad if these championships could not take place."
Corona continues to keep us busy not only in fistball, but of course in life as a whole. How have you experienced the last 18 months and what changes have occurred for you personally?
"At the turn of 2021, I thought the worst was over. I wouldn't have thought then that 2021 would be at least as unpredictable and unpleasant. People have changed, unfortunately rarely to their advantage. I notice this in all areas, and discussions about vaccinations can unfortunately no longer be conducted with some people on an objective level. Values like solidarity and community seem to no longer exist for many people. Since the beginning of the pandemic, some have shown their true colors and I am increasingly distancing myself from these egoists."
Let's hope for a better 2022 and look to the future. What are your plans for the men's A squad and what highlights should every fistball fan remember?
"For the first time ever, we will have two events in one year. From June 10 to 12, the
European Championships
, which have already been canceled twice, will take place in Caldaro, Italy. Only four weeks later, from July 10 to 14, the World Games are scheduled in Birmingham/USA. While we have already nominated the squad for the World Games, the squad for the European Championships will not be named until April. We have to take a close look and discuss to what extent we can burden the players' time for all the training courses and events. From there, the two teams will almost certainly be very different from each other."